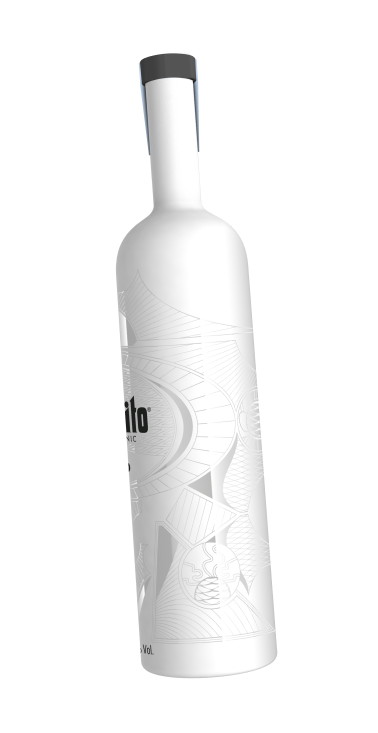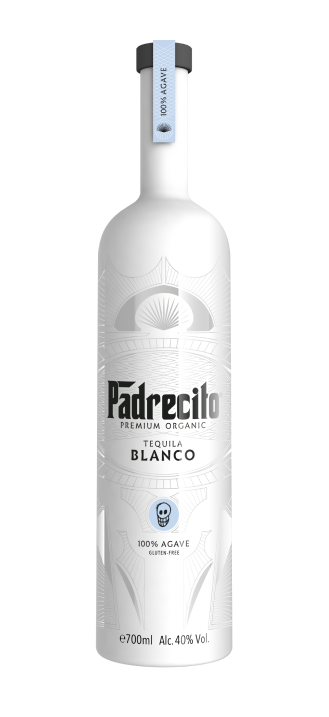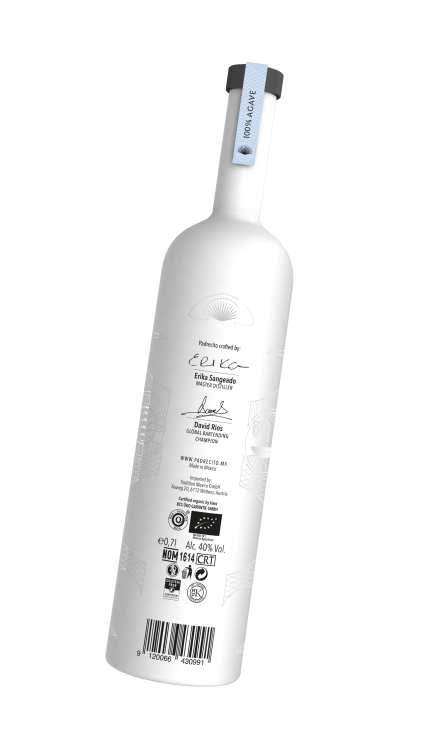 THE STORY OF PADRECITO
A TEQUILA, MADE TO SHARE
The perfect mixing tequila made by star barkeeper David Rios in cooperation with Erika Sangeado, one of few female master distillers.
Your search for the perfect mixing Tequila stops now! David's experience in bartending combined with Erika's knowledge of crafting smooth Tequilas results in this wonderful bottle – our Padrecito mixing Tequila! A Tequila made for high quality drinks – Margarita or Tequila Sunrise, you name it. Padrecito is the perfect Tequila for your favorite cocktail! It brings out the flavoury agave aroma, as well as the fruity sweetness you seek in your drink.
Professionals, enthusiasts, and DIY-barkeeper: this tequila is dedicated to you! Padrecito is our gift to the world of barkeeping – it's made from one of the world's best barkeepers for all barkeepers around the world. It simply enriches every cocktail while it elevates the mixing and drinking experience at the same time!