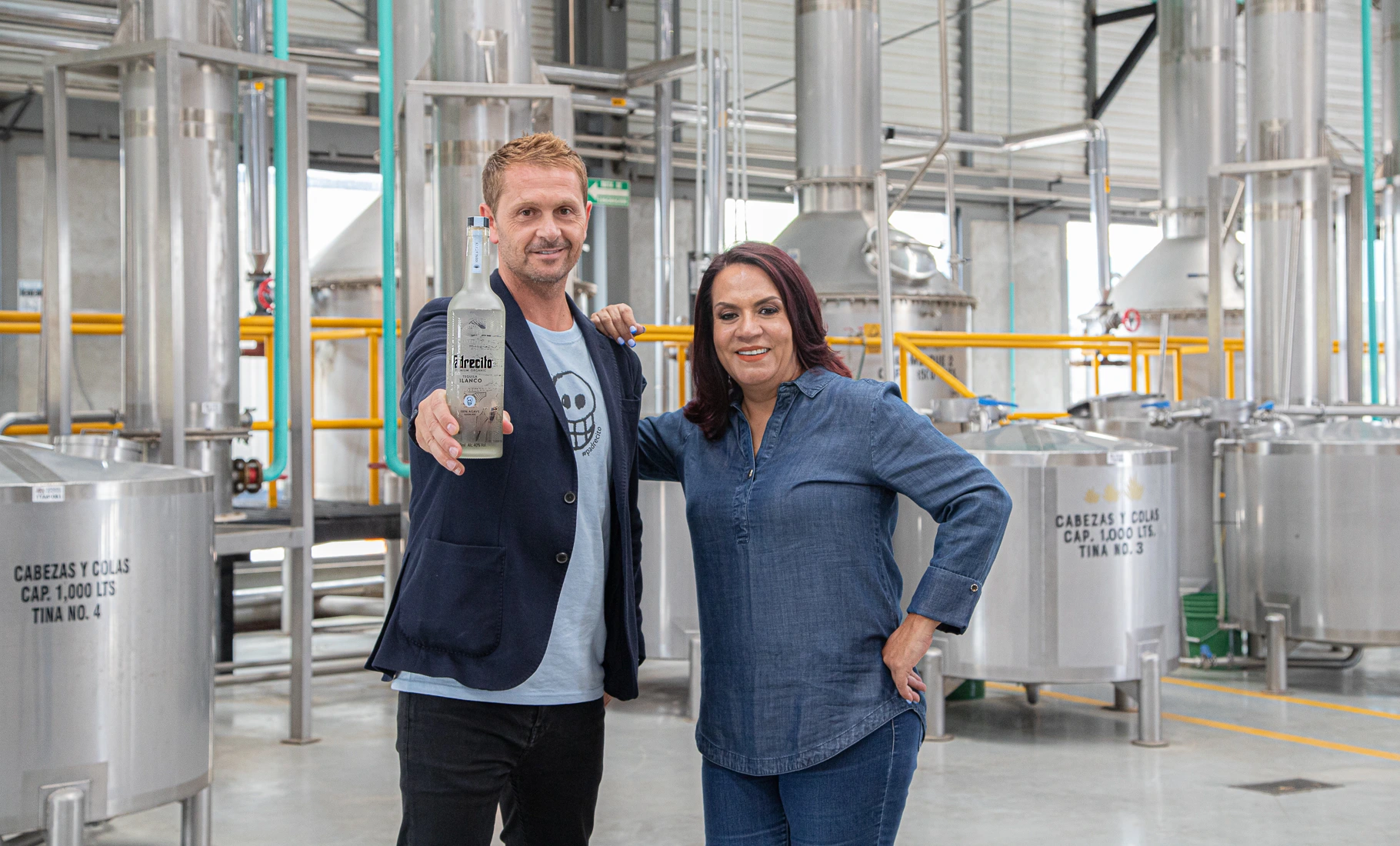 What's padrecito tequila?
Your search for the perfect mixing Tequila stops now! David's experience in bartending combined with Erika's knowledge of crafting smooth tequila results in this wonderful bottle – our magical mixing Tequila!
#sipit #pairit #mixit
A Tequila made for high-quality drinks – Margarita, Paloma or Tequila Sunrise, you name it. Padrecito is the perfect Tequila for your favorite cocktail! It brings out the flavoury agave aroma from our beloved piñas, as well as the fruity sweetness you seek in your delicious drink. This is the one and only tequila you need in your mixing bar. give it a shake!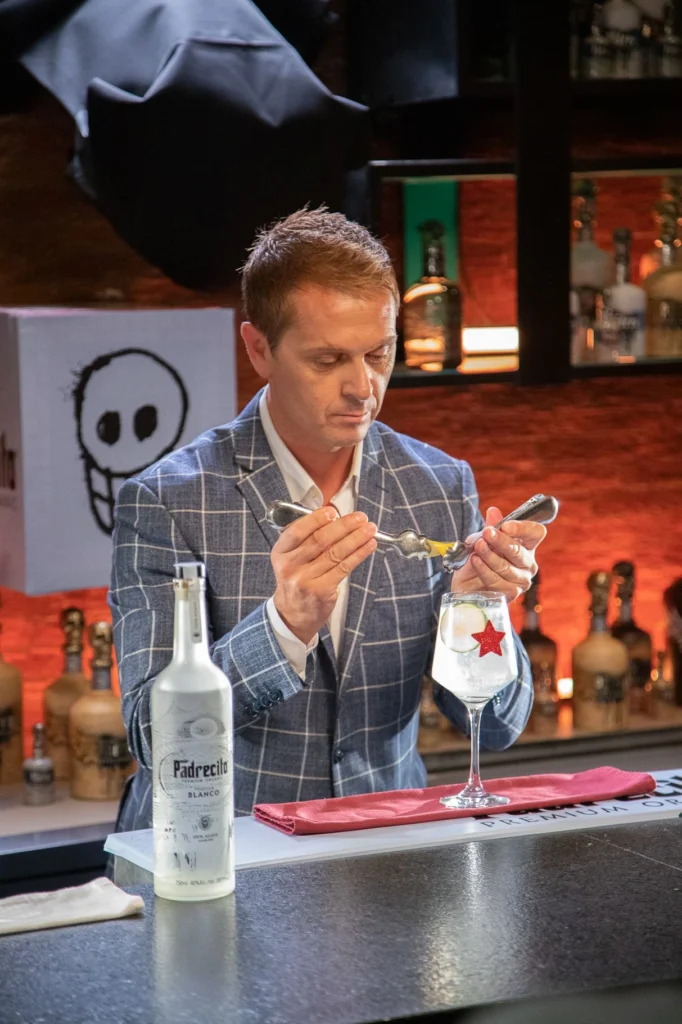 our cocktails created by David rios